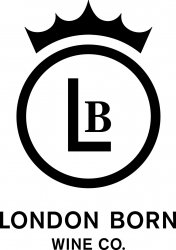 Ontario Grown. London Born.
Our family was born in London, England. And it's time we brought a little bit of Britain just beyond the Beamsville Bench. That's why Aure Wines is proud to become the London Born Wine Co.
When you think London, you might not think wine. But we do.
There's more to where you come from than just geography. And although London is known more for its ales than its pinots, it's helped us discover the wine we love to drink, the wine we love to make, and the wine we love to share.